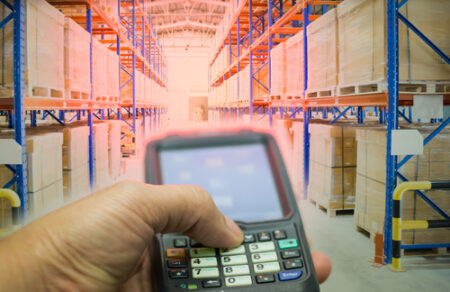 Streamlining Inventory Count Workflows with Epicor ERP
The challenge of unique workflows with out-of-the-box ERP systems: ERP systems, out-of-the-box, are designed to support inventory management processes for a broad range of companies, from five people on the shop floor to 500. But manufacturers are...
Discuss your operational goals with a digital transformation consultant.