Background
Founded in 1969, Outdoor Image (formerly Formetco Print Division) is recognized as the most innovative and complete supplier to the outdoor advertising industry. Outdoor Image has amassed the most complete line of installation systems on the market. They offer services for computer printed or hand-painted Forma-Flex and Forma-Bond.
Outdoor Image operates two pre-press locations – in Georgia and Ohio – that also print and support graphics. Sales representatives designate the fabrication location for printing services, and the Georgia operation determines the ideal location for generating the graphics.
Challenge
Because each Outdoor Image order is custom and fulfilled in hours and days, not weeks and months, the company needed a way to deliver accurate, real-time information to internal staff and external customers. In order to do this effectively, Outdoor Image required a single, easy-to-use information repository for all customer information.
Besides being comprehensive, the Outdoor Image solution had to be intelligent and flexible.
Company personnel required the ability to improve order management by allowing real-time schedule modifications and notifications for critical events.
The capability to streamline data collection by integrating into Dynamics GP, FedEx shipping, and barcoding systems also was critical.
Ultimately, the solution would need to link marketing, sales, customer service, and shop floor activities to customers and their orders.
Solution
The JETS solution provides a job manager module for capturing job information and managing scheduling data.
The jobs detail module provides job configuration and is integrated into Great Plains Sales Order Processing.
JETS allows users to check-in graphics documents specific to a job. In the past, this process was managed through e-mail, limiting issue resolution from everyone in the company.
An order history interface now supplies a simple method for searching order history and for applying that information to configure new orders.
JETS components provide facility and printer information, and links with the customer master view in Microsoft Dynamics Great Plains.
Simplicity and ease of use were the primary concerns in the development of this solution.
A simple-to-use shipment module is used to manage all shipment activity and it links shipping information to a specific job. The interface supervises FedEx shipments and provides an easy method for entering shipment information from other carriers.
An operator interface is used by printer operators to manage print orders quickly, log machine activities and receive performance measures.
Intelligence is also built into the solution to support a rules-based notification feature that manages e-mail notifications based on specific order criteria and then creates a comprehensive list of printable reports.

TECHNOLOGY
VB.NET
MS ASP.NET
SQL Server
MS Visual Studio
INTEGRATIONS
The company faced day-to-day production questions: Where is the job in production? When is it shipping? What is the tracking number? Can we take this rush order?
The TwinEngines solution provides complete visibility of all customer interaction across the entire enterprise – from order creation to product delivery.
Simplicity and ease of use were the primary concerns in the development of this solution.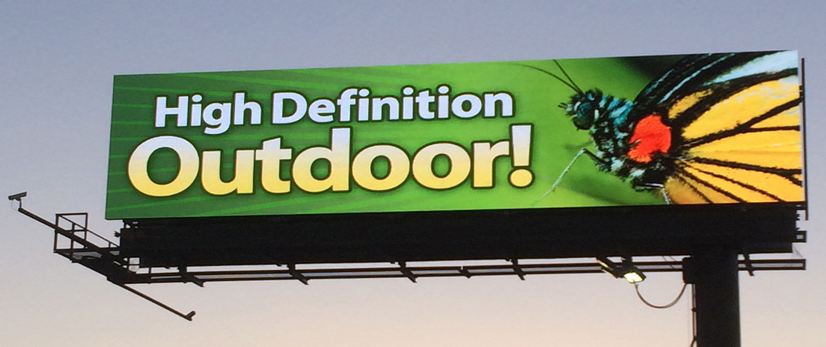 Discuss your operational goals with a digital transformation consultant.