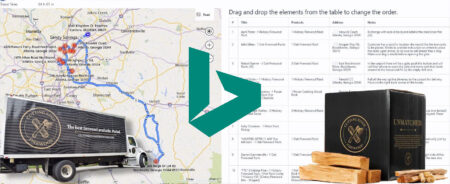 Automated Fleet Routing Using the Bing Maps API
Integrating a mapping application like Bing Maps into customized ERP systems is now available by leveraging the API.If you've ever searched for the nearest Thai restaurant with Google Maps or Bing Maps, you know how to click "Add Stop to Route. " As you...
Discuss your operational goals with a digital transformation consultant.